Womens Shoes, Stylish Jewelry and Accessories
22/10, Isahakyan Str.
+37411531171

Open
10:00 - 22:00

For online shopping click "MORE"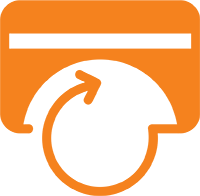 Offers
Main offer
Buy women dresses and accessoires and get back a part of the money paid
Cashback
5
%




No cashaback is provided
for the goods with discount
Cashback
0
%




Gallery
About us
WHITE STORE-are stylish shop-salons, where you can find stylish and comfortable shoes. By the way, the shoes are produced in Poland, China and Brazil and the assortments is updated every week. The warm and friendly service will make your shoping a duble pleasur.
Visit the WHITE STORE shop-salons and highlight your individuality.