5a, Vardanants Str.
+37460750750

Open
08:00 - 00:00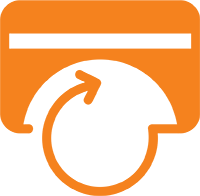 Offers
Special offer
Enjoy your time from 15:00-18:00 and get back a part of the money paid
Cashback
15
%




Main offer
Enjoy your time and get back a part of the money paid
Cashback
5
%




Gallery
About us
Impresso: a coffee inspiration that evoked a desire to embark on a fascinating journey in the world of culinary delights, aromatic drinks and exquisite desserts. We have invested our mind and soul to create a cozy corner where beauty and taste would come together. As the wisdom of people sounds "without labor nothing prospers", we keep on updating our menu, creating a welcoming climate and training our team to serve the best interests of our customers. Every day we strive to create a pleasant and beautiful environment for friends' and family gatherings, intimate catch-ups as well as business meetings where warm colors and meticulously selected music light up the spirit. We are getting more and more inspired to be your favorite café thanks to our devoted customers and friends.