24, Azatutyan Ave., 4th block,room #12
+37443905555

Always open
For online shopping click "MORE"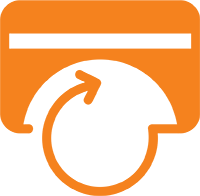 Offers
Main offer
Make online shopping & get back a part of the money paid
Cashback
5
%




Gallery
About us
RETIN.AM an online store of stationery, office and household goods, is offering its customers a wide range of products, individual approach and fast delivery. Our store was opened in May 2017 and managed to win the trust and loyalty of its customers in a short time. We are trusted by leading financial institutions, IT, industry and service companies. The site RETIN.AM is distinguished by its unique, modern design and is easy to use both on computers and smartphones. On our web-site you will find a wide range of products for office:
• stationery
• office supplies and equipment
• goods for creativity
• computer accessories, projectors and interactive whiteboards
• household goods – cleaning and washing supplies and accessories
• coffee, tea and the utensils
Our team knows how to make the procurement process quick and efficient for customers.