16, Komitas Ave.
+37410274441

Closed
11:00 - 12:00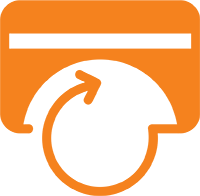 Offers
Main offer
Enjoy tasty dishes & get back a part of the money paid
Cashback
5
%




Gallery
About us
The family style KUJ restaurant stands out with its reach cuisine that can surprise even the most exquisite customers.
Here you can taste traditional Armenian dishes seasoned with components of the modern European cuisine – a true harmony of taste, available only at KUJ restaurant.
The interior of the restaurant is noticeable for its rich national look – decorations, bar reliefs, historical map and, of course, a variety of jars, that create a unique environment.
The restaurant has one common hall, where we are happy to accept both smokers and non- smoker customers, with separate places allocated for them.
And if you want to spend your time in a friendly environment, then we are ready to offer you three comfortable compartments, designed for 6-12 persons.
We always care about your comfort.
Our address is 16, Komitas Ave.