Household Appliances, Electronics
+374

Closed

For online shopping click "MORE"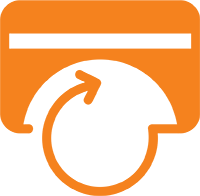 Offers
Gallery
BRANCHES
ELDORADO Malatia-Sebastia
10:00 - 20:00
29/1, A. Isakov Ave.
+37411800000
ELDORADO Avan
10:00 - 20:00
33/4, Acharyan Str.
+37411800000
50/2, Shahumyan Str., Armavir city
+37411800000
0/10 Tumanyan Str. Ejmiatsin city
+37498058889
About us
The well-known and reliable ELDORADO hypermarket offers a wide range of branded equipment and electronics both for home and office. Here you will also find children's items, toys, sportswear. Online shopping is also available. ELDORADO organizes pleasant surprises and events for its customers, provides competitive prices and high service.